Benefits
You deserve to be rewarded for your hard work. When you apply for a job with MirLogic Solutions Corporation, you are entitled to a broad array of employment benefits in Washington, DC. We encourage you to review our current job openings to see if a position matches your interests. MirLogic offers competitive benefits to our employees: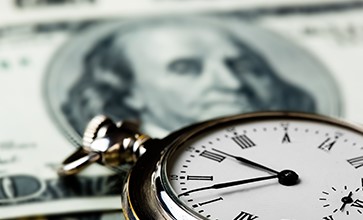 Paid Time Off
We offer competitive PTO based on experience that starts at two weeks per year.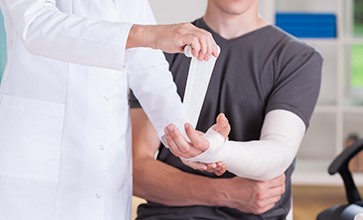 Short-Term and Long-Term Disability
We pay 100% for our employees.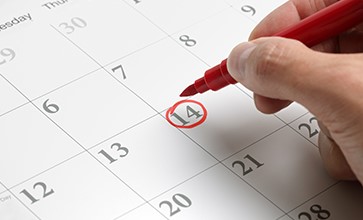 Holidays
We provide our employees with all 10 federal holidays.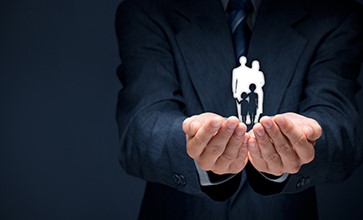 Life Insurance
We pay 100% for our employees.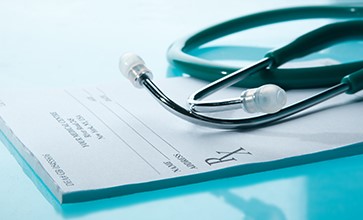 Medical and Dental
We pay 70% of the premium for our employees and their families.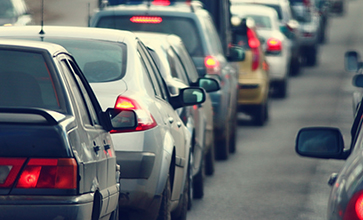 Commuter Expense
We provide each employee with a metro card and cover up to $120 per month to get to the client site or corporate office.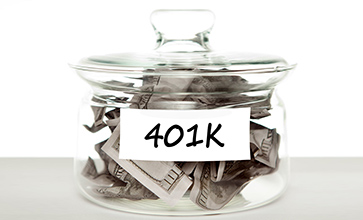 401k
We provides 401 access, usage and creation.